Last Updated on April 13, 2017 by Marie Bautista
Every woman needs style. Whether in a regular occasion or large get together party, putting on a beautiful piece of clothing is something worth spending on.
A smart and wise woman always knows what she wants and and knows clearly knows how to get it. When shopping for something to wear, she will always choose a piece that's worth appreciating enough to make every woman jealous.
If you're the savvy type of woman, we're here to help you choose the right piece of dress! Fit or plus, we have a variety of choices especially for you. Check out this purple colored lace plus sized dress:
Lovely!
Wait, there's more! Our Cocktail Dresses belong to a vast wardrobe of different styles and colors. Let me show you the best of what we have to offer:
To achieve a Greek goddess look, try on our White Chiffon Sequin Maxi Strapless Gown. This only comes in White color but has 3 sizes: S,M,L. This is also great for MASQUERADE PARTIES, WEDDINGS, AND COCKTAIL PARTIES!
White Chiffon Sequin Maxi Strapless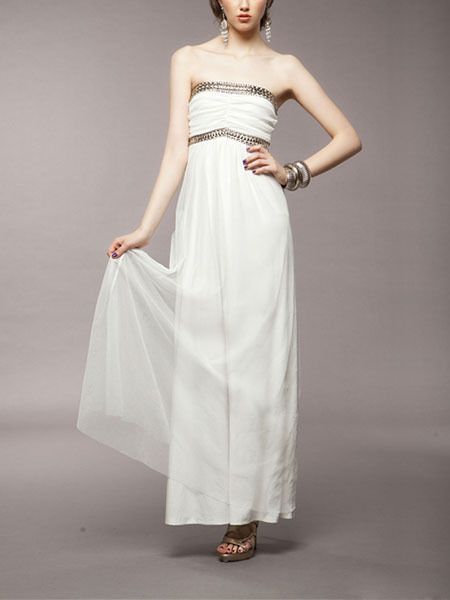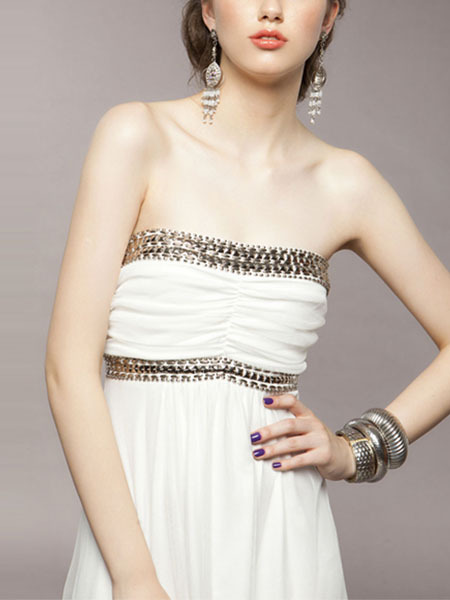 For more choices, visit this site: http://www.dress.ph/cat_59_Cocktail-Dress/
We also have classic looking cocktail dresses, suitable for MUSICAL EVENTS and BALLERINA SHOWS. You'll surely LOVE our Champagne Short To Knee V Neck Dress! From P4,833, you can now have it for P959!
Champagne Short To Knee V Neck Dress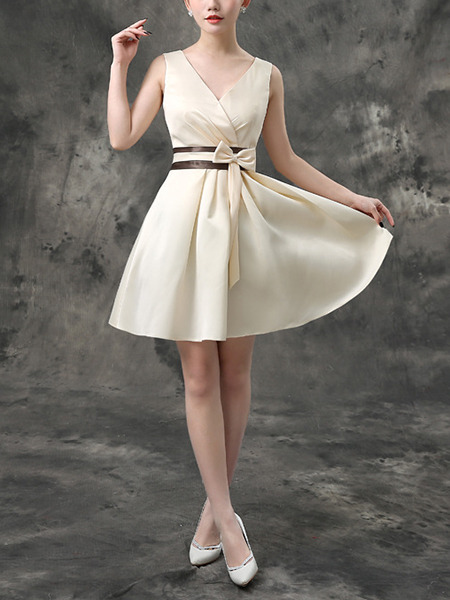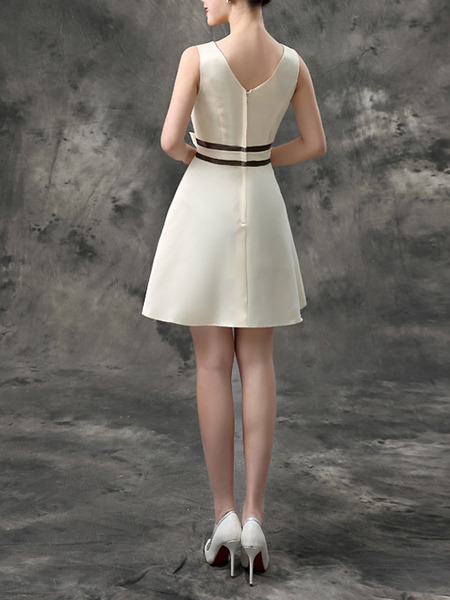 Visit us at
Dress.ph
for more designs and further questions on our high quality dresses!